Why are the F and J buttons on the computer keyboard uplifted? Find out now.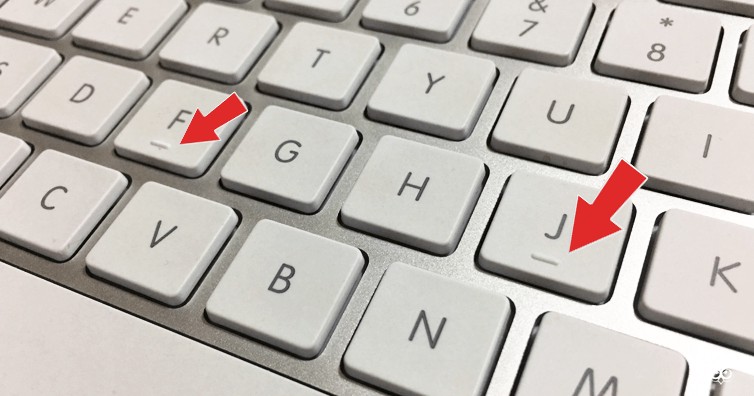 p> At present we have to use someone's computer in some way. The first time you see a computer keyboard, you are amazed. Many questions arise in his mind.
Of course, even the person who uses the keyboard every day is unaware of some things. Questions have also been raised as to why the F and J buttons are uplifted.
Indeed, the centerline on a computer keyboard is called 'Home Raw'. When learning typing we first start with this line. In this line you find the buttons A, S, D, F, G, H, J, K, and L. If you look closely, you will see that the F and J buttons are in the center of the keyboard. The buttons are slightly engraved. This is because, when you type, your fingers will know which button they are on. While typing, it's important to keep your eye on the screen, and these highlights let you know the position of your fingers.
When learning to type, you should first learn to type with five fingers on the home row. Your left and right fingers should be located at F and J, respectively. By typing slowly the same way, you can type very quickly without looking. So remember, whenever you start learning to type, both your fingers are on the side of the F and J buttons.